So today, the 13th October, or TenThirteen, is without a doubt, the most significant date in the calendar of a Morleysaurus.
On this day, my God was born. His name is Chris Carter, and he changed my life. First came The X Files, and then Millennium, all through his production company TenThirteen. :)
Because of the brilliance of this man, I have forged friendships with people I never would have met, or at least engrossed into further obsessive conversation with. Half of my personality is because of this man! Lol. Chris Carter taught my teenage self to question everything, and to NOT trust the government, something which has definitely come in handy with my recent delving into politics!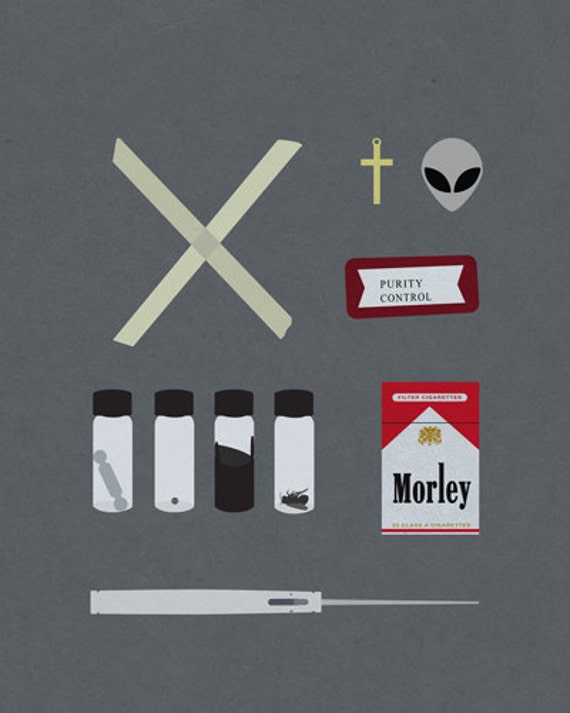 My X Phile nerdery has even been written about in Starburst Magazine, a magazine I used to buy FOR X Files stuff. Heehee. :)
"She also possesses an amazing ability to link anyone and everything to

The X-Files..."
It is kind of perfect that my mini-me Kady was born on this day too. Today she turned 9, EEEP!! AND....it is also my cousin Dominique's birthday too. So Happy Birthday to Chris, Kady and Dom! :)
Oooh, and big congratulations on the new Millennium comic that Chris Carter and Joe Harris are collaboration on, that is a big win for the Back to Frank Black campaign! :)